About Us
Oakview Appraisals is a full-service agricultural and commercial real estate appraisal and consulting firm
Oakview Appraisals is a full-service commercial and agricultural real estate appraisal firm operating primarily in Southwestern Ontario. We take pride in helping banks, credit unions, lawyers, accountants, farmers and other clientele by equipping them with the research and knowledge required to make sound and informed real estate decisions. Primarily based out of Chatham-Kent, with a London-Middlesex satellite office, Oakview Appraisals provides services across Southwestern Ontario (traveling across Ontario for specialized appraisal requests as required).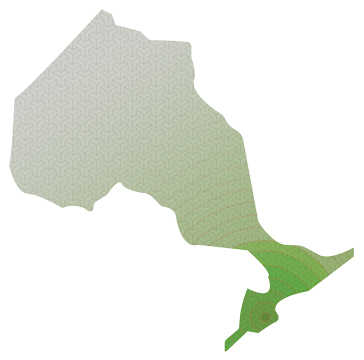 Dan Laven, B.COMM, AACI, P.APP
Principal of Oakview Appraisals
Dan Laven is a leading, accredited real estate appraiser based in southwestern Ontario. With over 13 years of experience, Dan has distinguished himself through his adaptability and qualifications in a wide array of agricultural, commercial, industrial and residential appraisals. Dan is the principal of Oakview Appraisals, a respected firm headquartered out of Chatham-Kent with a satellite office in London, Ontario. Dan holds a Bachelor of Commerce degree in Housing and Real Estate Management from the University of Guelph, and a Post Graduate Certificate in Real Property Valuation through the University of British Columbia. He is accredited though the Appraisal Institute of Canada as an AACI, and holds P.App certification as a Professional Member of the Appraisal Institute of Canada.
When Dan is not visiting properties across Ontario, he can be found enjoying a glass of Ontario VQA, traveling with his wife, and cycling or running. He enjoys giving back to the industry by volunteering as the treasurer of the London Chapter of The Appraisal Institute of Canada and previously volunteered his time with the Ontario Chapter of the American Society of Farm Managers and Rural Appraisers.
Interested in Learning More?