Request an Appraisal Quote Online
Oakview Appraisals takes pride in helping banks, credit unions, lawyers, accountants, farmers and other clientele by equipping them with the research and knowledge required to make sound and informed real estate decisions.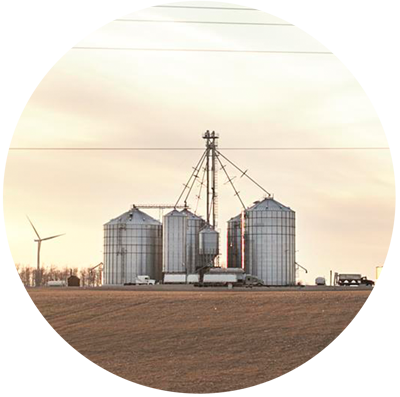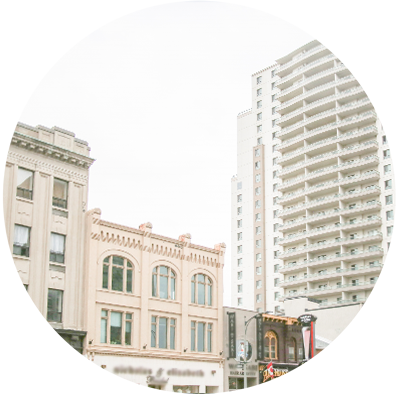 Have a question? We're here to help.
Knowledge. Expertise. Advice. Quality. Choose Oakview Appraisals for your agricultural and commercial appraisal needs.